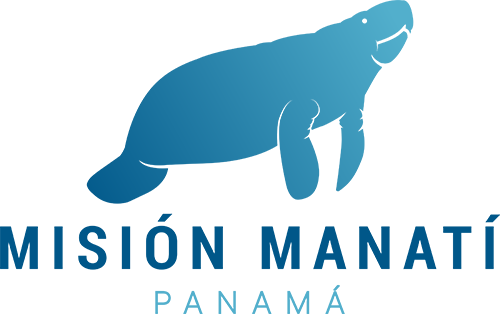 Donations - Manatee Mission

Thank you for your interest in manatee research in Panama. For more information about the program or the research, please contact the program manager, Dr. Héctor Guzmán, at:

Email: guzmanh@si.edu
WhatsApp: +507 6618-8406.
The Smithsonian Tropical Research Institute is a 501 (c) (3) organization (federal tax identification number 53-0206027).
For more information on making a financial contribution to support this research, please contact Kate Davis at DavisKH@si.edu or +1(202)394-2187.